New England Area Wall Cracks
Once concrete begins to crack in a basement wall or floor slab, it is likely that water will leak into the area following the crack.  Concrete cracks may appear to be a normal blemish, but they should not be ignored. Foundation wall cracks will widen over time due to drying shrinkage, thermal movement or other natural causes. Fortunately, there are a few permanent options to repair foundation wall cracks. Wall cracks can be repaired with an injection of epoxy or polyurethane foam. The epoxy or polyurethane foam application should be completed by your basement waterproofing experts; Atlas of New England.
There a few different types of cracks, and depending on what your home/foundation is made of, there are a variety of cracks that may pop up. If you have brick walls, for example, you could experience stair-step cracks, which can mean that you have foundation settling. Every crack means something and can show that you have other foundation problems. Just filling in the crack is usually not enough, there is usually an underlying reason why your walls and floors have cracks. By watching out for foundation cracks you can keep your foundation in great shape.
Whatever foundation cracks you may have, we can help. Atlas systems can provide solutions for all your wall crack New England needs. We are ready and willing to help keep your home a safe and secure environment. Contact Atlas of New England today to discuss your foundation repair solutions.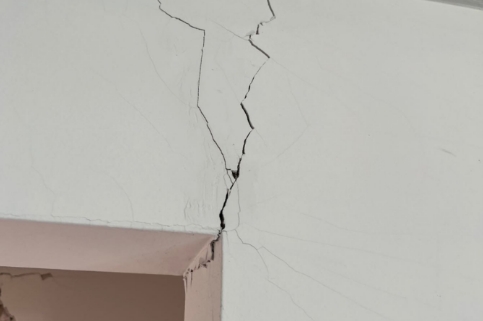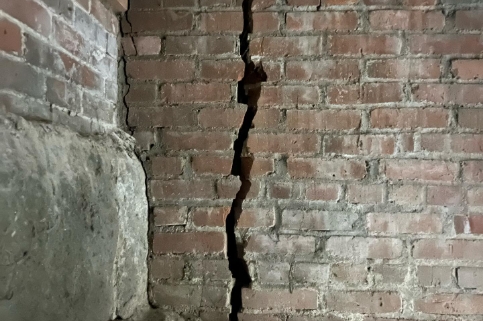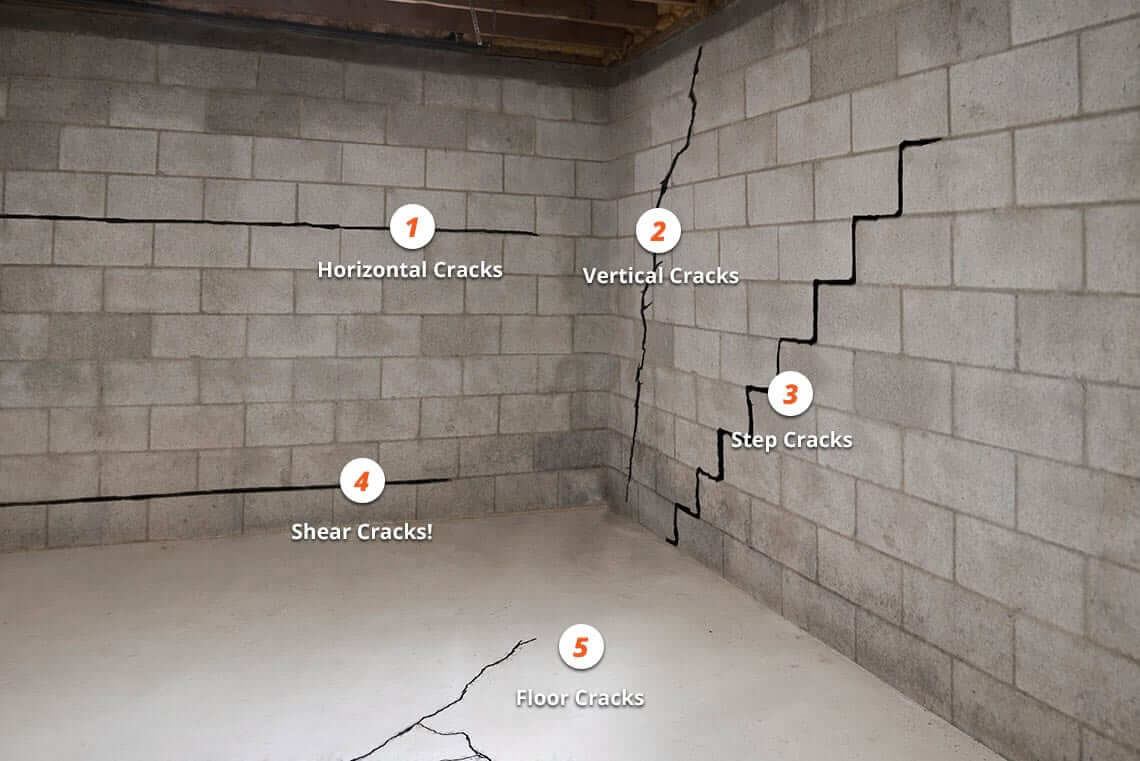 Foundation Cracks Boston and Surrounding Areas
The majority of foundation cracks and repairs stem from soil-related issues – erosion, poor drainage, expansion and shrinkage, and poor compaction. Any of these issues can cause stress to your home's foundation and the entire structure.
Here are some symptoms that you may want to examine your home for: Horizontal Cracks, Vertical Cracks, Step Cracks, Shear Cracks, and Floor Cracks
Foundation Repair Solutions for your Home
Foundation cracks not only jeopardize the stability of your home, they also let in water and moisture. This can cause serious issues, especially if you are in an area with large amounts of rainfall. The water will enter your home through the cracks and can often damage your belongings in addition to the structure of the home. Another serious concern when it comes to foundation cracks and water is mold. Mold releases spores and affects the air you breathe. Warning signs of mold include a very musty smell.  If you notice this, it is very important that you contact Atlas Systems of New England immediately. Foundation cracks are not a "do it yourself" project, the integrity of your home is at stake, so contact us today! Atlas Systems of New England specialize in quality foundation repair products and solutions, including and Your home is your most valuable investment, don't let fixable foundation problems threaten that investment. Call Atlas of New England today to discuss your foundation repair solutions.