Picking A Qualified Contractor
Atlas Systems of New England works in an industry where superior products, trained technicians, knowledge of soil conditions, and engineering know-how are important to the success of every project from residential to commercial. With these core attributes at Atlas Systems of New England, our success rate since 1991 has been 100%. Without these, the success rate drops dramatically. Don't be fooled by vendors claiming knowledge in these fields as the majority of installers have jumped into the "game" looking to make a quick buck. Many installers have signed on to "nationwide" companies that have a call center dispersing leads to local installers. They send out "professional engineers" who are neither local nor registered in the state they are investigating.
It is best to know your installer. A simple three-step process is all it takes to know you are getting a superior installer.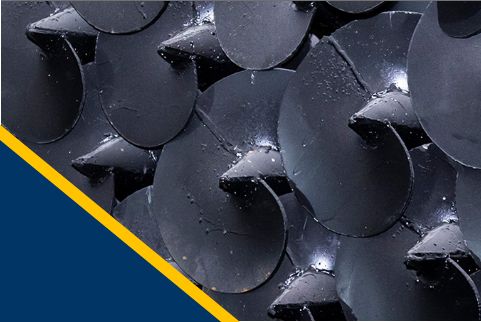 How long have they been installing piers?
Atlas was one of the first in New England to install piers, installing since 1991. Other installers can not say that!
What are their qualifications?
Atlas has been certified by several of the major manufactures of piers since inception and has determined that Earth Contact Products is superior to other manufactures.
Do they know soils?
Atlas has the experience to know the causes of soil settlement, soil conditions, and resolution to soil problems.  Our owner was a driller for a soil boring company, conducted soil testing and monitoring for construction projects throughout New England for a family-owned civil engineering business, and finally getting a degree in Mining Engineering.
These are the components that make Atlas Systems of New England the premier pier installer in New England.
Do not be fooled by companies that say they have the knowledge go with the company THAT HAS THE KNOWLEDGE.